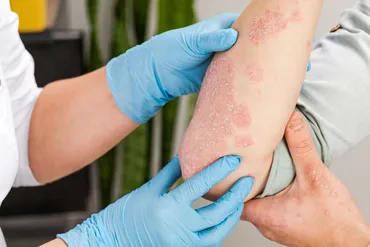 Medical dermatology involves the evaluation and diagnosis for diseases of the skin, hair, lips, and mouth to improve overall health. Our Board-Certified Dermatologists are all trained to treat and diagnose conditions in patents of all ages.
Below we describe some of the specialized medical dermatologic procedures and services we provide to our patients:
Blue Light Therapy

Blue light therapy is most commonly used to treat sun damage and premalignant or malignant skin cancer growths. It can actually be used to prevent skin cancer and remove both precancerous skin lesions and cancerous skin lesions that haven't spread to other areas of the body (or metastasized).
Phototherapy

Phototherapy is treatment performed with a special type of light (not sunlight) called ultraviolet radiation. It is commonly used to treat conditions such as psoriasis, vitiligo, and atopic dermatitis. Phototherapy is specifically targeted to the skin condition by changing the color of the LED light used. You may be familiar with its use in the treatment of newborn jaundice. It works through a process called photo-oxidation, which adds oxygen to the bilirubin so it dissolves easily in water.
Xtrac Laser Treatment

Xtrac Laser Treatment The XTRAC laser is a type of excimer laser that uses ultraviolet light to treat many forms of psoriasis. The Food and Drug Administration (FDA) have approved XTRAC to treat psoriasis and other conditions that cause symptoms in the skin.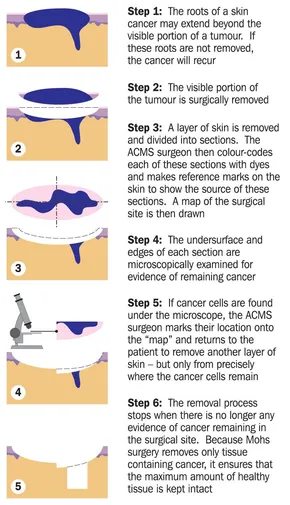 MOHS Micrographic Surgery for skin cancer

Mohs surgery is a precise surgical technique used to treat skin cancer. During Mohs surgery, thin layers of cancer-containing skin are progressively removed and examined until only cancer-free tissue remains. Mohs surgery is also known as Mohs micrographic surgery.